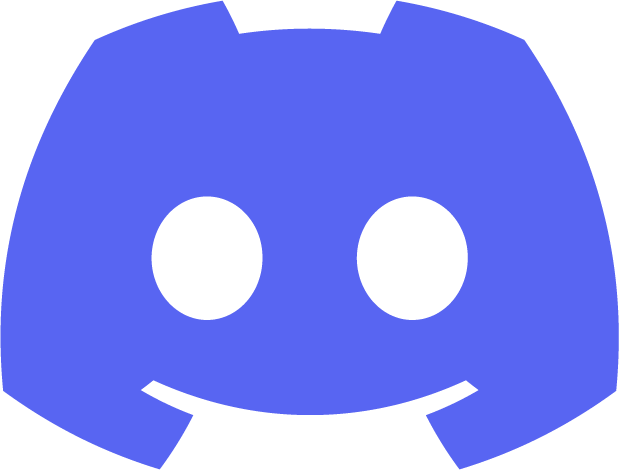 INTEGRATE
Discord Bot Integration
Easily connect BetaHub's Discord bot to your game's server, allowing players to report bugs directly from their favorite communication platform.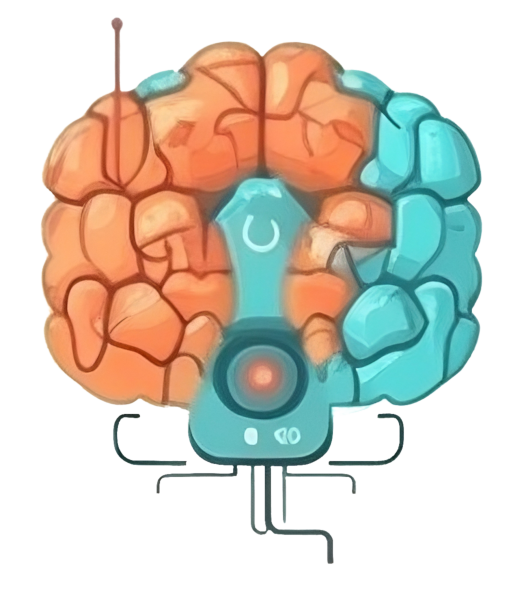 OPTIMIZE
AI-Driven Bug Submissions
Powered by OpenAI GPT, BetaHub automatically generates meaningful bug submission titles and sets priorities, ensuring your team can easily identify and address issues.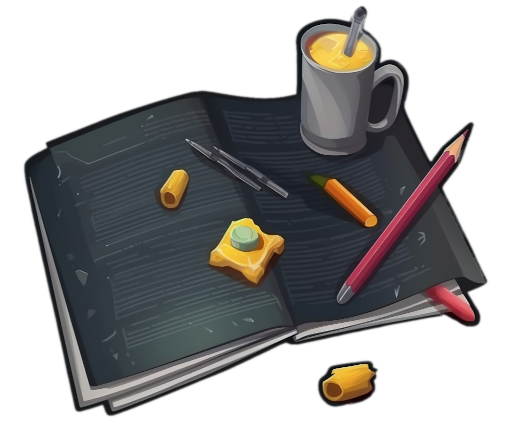 ANNOTATE
Multimedia Submission and Annotation
Submit and annotate screenshots, videos, and log files through BetaHub's intuitive web interface, providing valuable context to help your team quickly resolve bugs.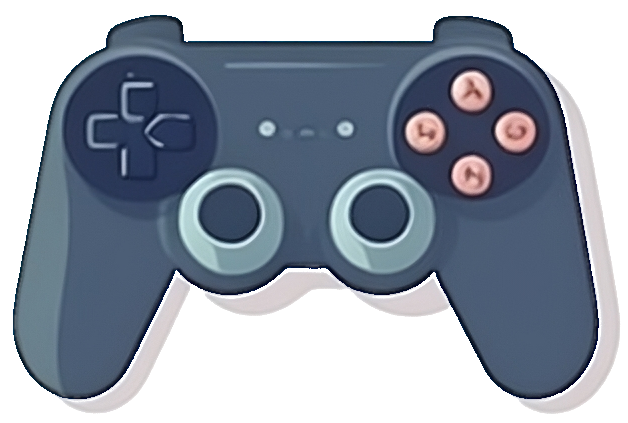 FOCUS
Game-Focused Platform
BetaHub is designed exclusively for game projects, offering a tailored experience with features and tools specifically built for game developers and testers.
Experience the Benefits of BetaHub
Unlock the potential of your gaming community with these key advantages.
Improve Game Quality
Streamline bug submissions to accelerate issue resolution, enhancing your game's overall quality and player experience.
Engage Your Community
Empower your players to contribute and feel connected, fostering a sense of pride and loyalty within your game's community.
Save Time and Resources
Automate bug reporting and leverage AI-driven insights to focus on game development and growing your community.
How It Works
Get started with BetaHub in just a few simple steps.
Step 1: Sign Up & Set Up Your Project
Create your BetaHub account and configure your game project in minutes.
Step 2: Integrate Discord Bot & Overlay
Connect the BetaHub Discord bot and in-game overlay to your game for seamless bug reporting.
Step 3: Invite Your Community
Encourage your players to join your Discord server and start submitting bugs with ease.
Step 4: Watch Your Game Evolve
Resolve bugs, enhance your community experience, and witness the growth of your game.
Our Mission
At BetaHub, our mission is to empower game developers and their communities by providing a seamless, engaging, and fun platform for bug submission. We strive to build a service that fosters collaboration, elevates the gaming experience, and accelerates the development process. By bridging the gap between developers, testers, and players, we aim to create a thriving ecosystem where everyone can contribute, connect, and feel valued. Together, we can shape the future of gaming, one bug report at a time.